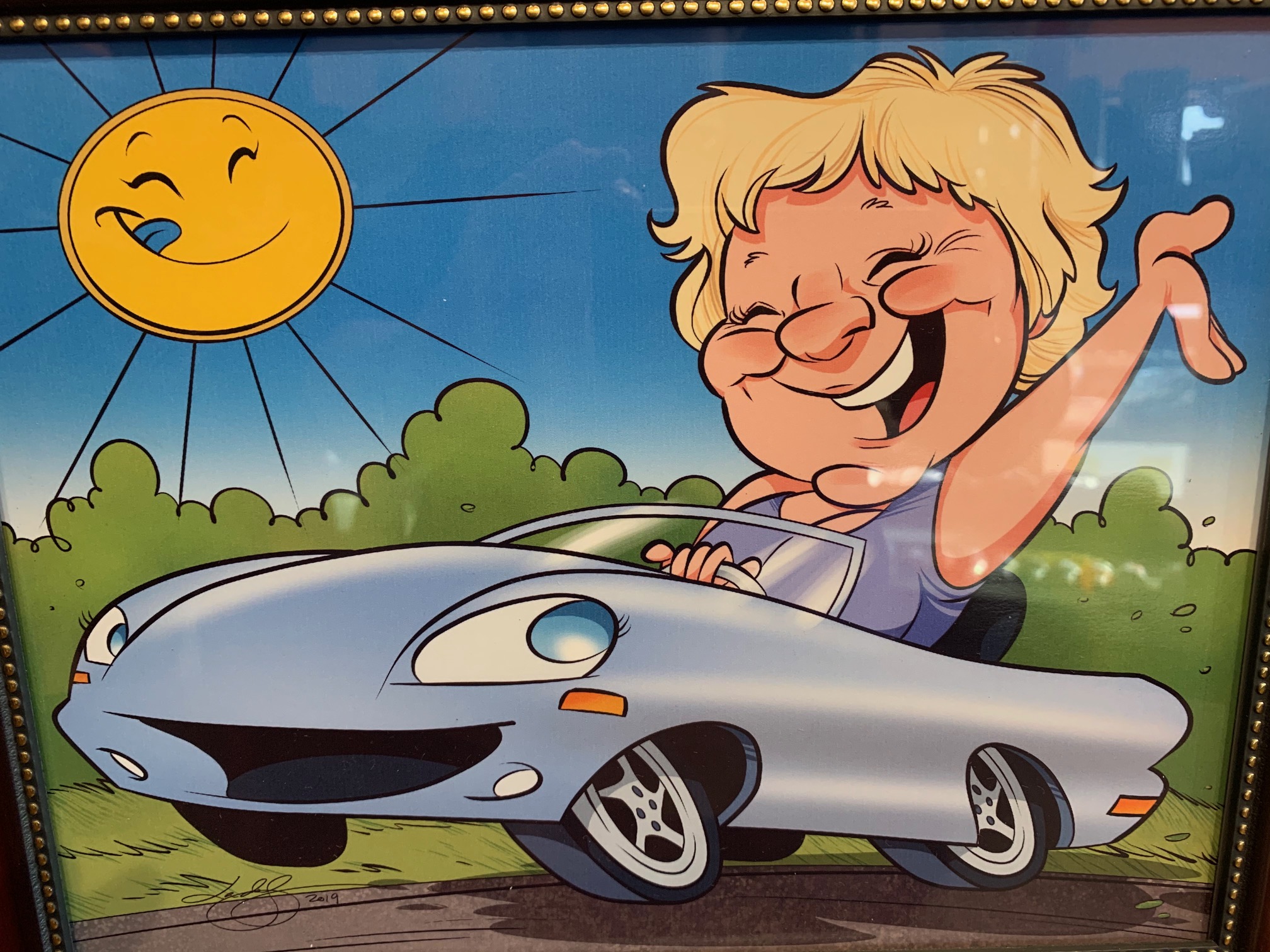 Welcome to Molly's Bistro Bakery in Minden ON
The

BEST

Breakfasts in the County!
OPEN: Wednesday-Sunday 8am-3pm
CLOSED: Monday & Tuesday

Molly's Bistro Bakery's delicious foods are created in house using the finest local ingredients. Molly's is the place to go to solve any culinary situation. Whether you're looking for a delicious breakfast to start the day, a quick pit stop for lunch, or a last minute dinner solution, Molly's Bistro Bakery offers delicious homemade food for all your dining needs.
Running short on time while heading to the cottage? Just pop by and let Molly's solve your problems by providing you with some of her homemade, pre-made savory or fruit pies ready for pick up. Entertaining guests over the weekend? Win them over with a delicious homemade Quiche or lasagna! Need a decadent dessert in a hurry? Drop in and pick up one of Molly's cheesecakes, Shaker's lemon pie or French Custard Coconut pie.
And what outing would be complete without a stop at the Bistro, where you can enjoy an amazing breakfast, brunch or lunch to help get you through whatever adventure the Haliburton Highlands has to offer!
We love to cook & bake from scratch so you don't have to.
170 Bobcaygeon Road Minden Ontario K0M 2K0
Turn off Hwy 35 into the beautiful Village of Minden, on the Gull River.
Molly's Bistro Bakery is over the bridge and just before the Cultural Centre.
mollysbistrobakery@gmail.com